Tight Hamstrings Stretches
Tight hamstrings and back pain are a common occurrence in individuals who spend a lot of time in sitting such as office workers, students or anyone else. Tightness in the Hamstrings muscle group limits the movement of your pelvis, which can increase stress across the lower back and cause incorrect posture. More specifically, tight hamstrings, causes the pelvis to tilt posteriorly which causes a reduction in the lower back curvature. Stretching tight hamstrings will
gradually lengthen them and reduce the stress felt in the lower back.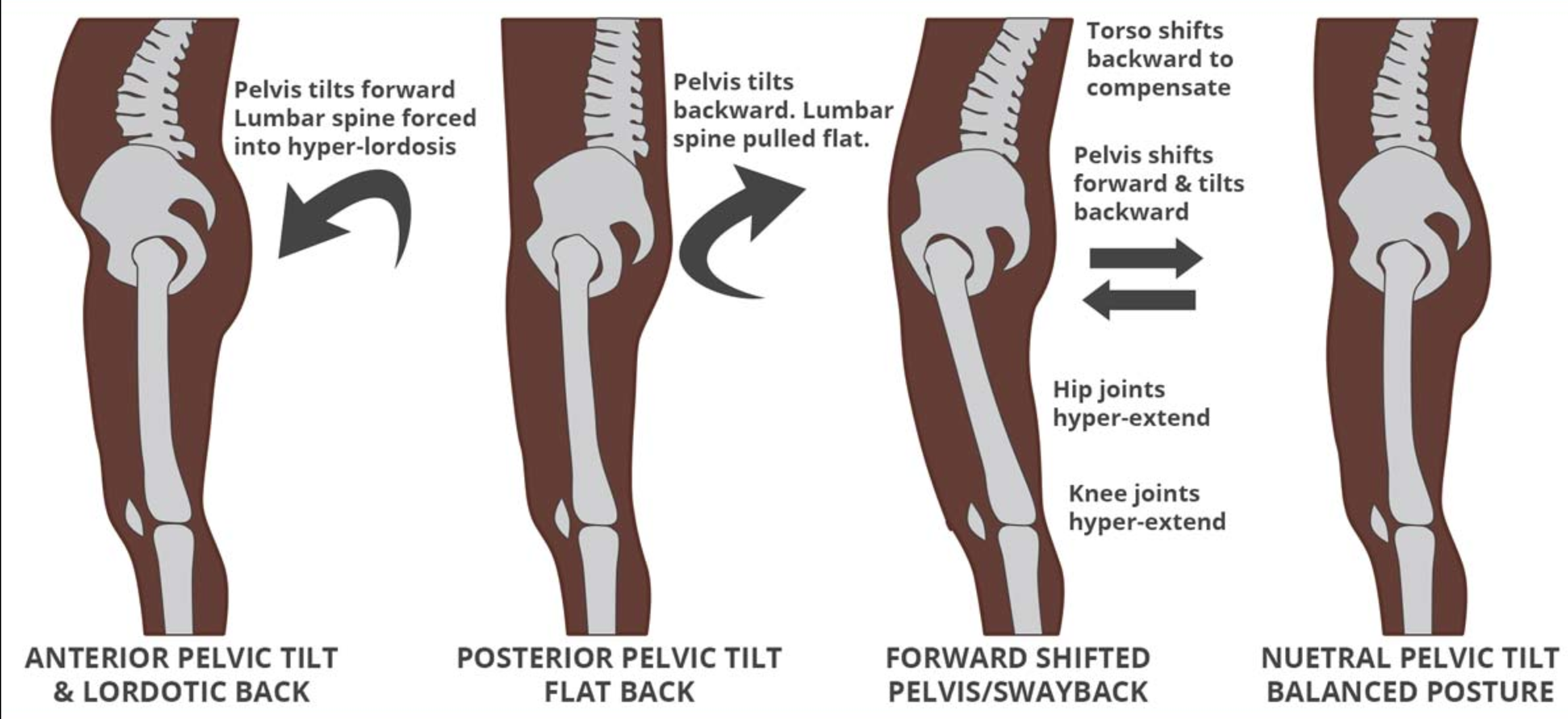 Hamstring Stretch Variations
Hamstring stretch variation in sitting

Hamstring stretch variation in lying

Contact Us:
For more information on how we can further assist your corporate Physiotherapy needs, please call our clinic number on 0479 080 800 or send us an email on [email protected] for further details. Our Physiotherapists are Medicare, NDIS, DVA and Work Cover approved, specialising in injury management and rehabilitation to get you back to full function.
Links:
Physiotherapy After A Car Accident
Workplace Injury and Rehabilitation