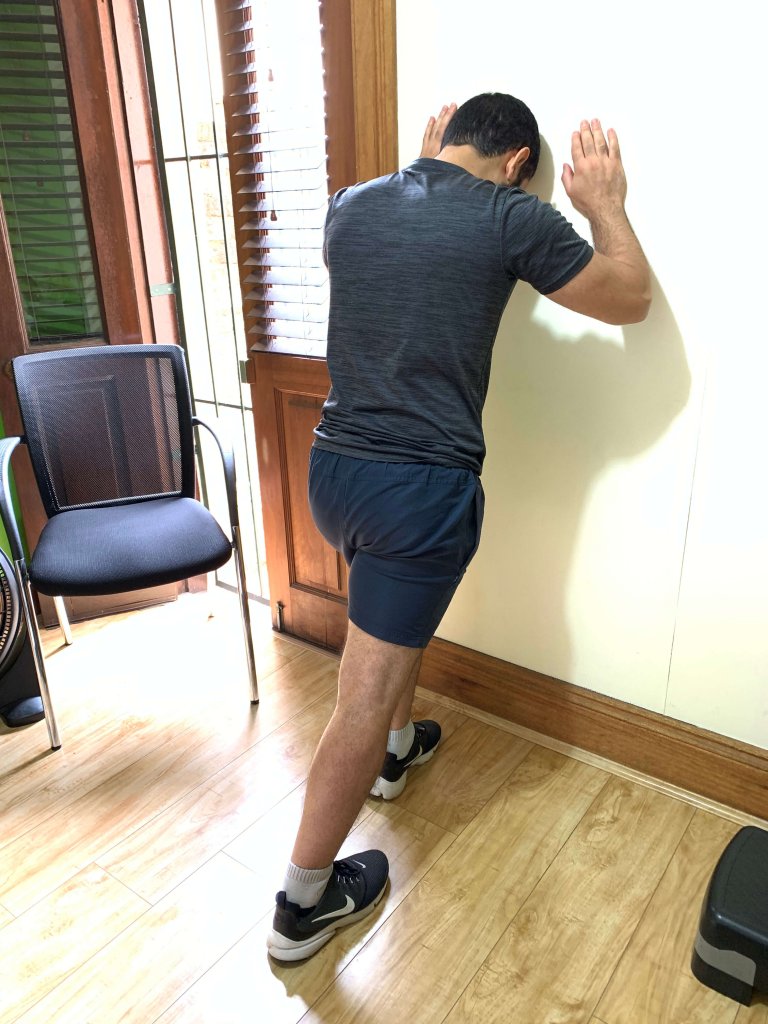 Sports Physiotherapy: Ankle Sprain Rehabilitation
Sports Injury Treatment Parramatta
Sports Injury Treatment Parramatta
Are you an active sports player?
Are you a weekend warrior?
Have you sustained a sports injury?
Common Sports Injuries seen at our Parramatta clinic:
The most common types of sports injuries include bruising, muscle sprains & strains, joint or ligament strains, fractures and dislocations. The areas of the body that are most often injured include the following:
Ankle: Sprains are very common. The outside ligaments are the areas of the ankle that are damaged most often as the foot is pushed past it's normal range.
Knee: Cartilage and ligament tears are common in sports where sudden change in direction or external force is required
Elbow: injuries usually involve prolonged and repetitive use of the elbow and wrist joints. Which can result in overuse injuries such as tennis elbow or golfer's elbow
Shoulder: tears to the rotator cuff or shoulder dislocations can occur in the shoulders due to  various reasons such as over use of the shoulder muscles, falls or trauma
Hamstring sprains: This type of injury occurs when the hamstring is over-stretched or over used. This results in tears to the muscle fibbers. Commonly seen in sports which require constant running, fast push offs, sprinting or sudden change in direction
Calf Strain: Just like most other muscle strains, calf strain occurs when muscles are over-stretched or over used, which leads to tears in the muscle.
Shin splints: Injury or pain over the shin area can be cause due to various reasons. Such as worn out or incorrect foot wear, tight calf muscles or flat feet.
Focus on your Rehabilitation
Your first appointment will be no different from our regular Physiotherapy assessment (see Physiotherapy page). You will be asked specific questions related to your symptoms and particular sport. We will go through some movements reproduce your symptoms.
Treatment is likely to involve the use of hands on Physiotherapy techniques combined with stretches and specific exercise program for you to continue at home and at the gym. Our aim is to return you to your full physical abilities.
Other Sports related issues we can assist with:
Overuse injuries
Fractures
Muscle tears
Tendon sprains
Ligament strains
Biomechanical injurie affecting knee, ankle and foot injuries
Shoulder injuries, tennis / golfer elbow, hand and wrist pain
Contact Us:
For more information on how we can further assist you, please call our clinic number on 0479 080 800  or send us an email on [email protected] for further details. Our Physiotherapists are Medicare, NDIS, DVA and Work Cover approved, specialising in injury management and rehabilitation to get you back on track.