Parramatta Car Accident Physiotherapy
Car accidents (MVA) can happen any time and can cause a lot of headache and grief. CTP insurance (compulsory third party insurance) may cover for your Physiotherapy treatment. Physiotherapy After a Motor Vehicle Accident is crucial and can prevent long term spinal complications.
Please note, prior approval from your CTP insurance company is required. You will also need to visit a GP after your accident, before you can be seen by a Physiotherapist. Not all symptoms will appear immediately after the accident, some symptoms and pains can develop a few days after the accident has taken place. The body often goes into "protection mode" for safety to prevent further damage after an accident. Once the body starts to relax, the pain will will become more apparent.
Steps to take after a car accident:
Contact 3rd party insurance provider
Fill out appropriate forms (Your GP may need to fill a form regarding your injury)
See your GP as soon as possible (Within 30 days after your accident)
Contact your Physiotherapist with claim number issued by insurance company
Do I Have To Pay for Treatment?
No, we will bill the insurer if all of the following exists:
Valid claim number from your insurance company
Approval letter or email for Physiotherapy from the insurance company
Contact Physiotherapy Professionals Parramatta. We will assist you with pain management and get you back on track as soon as possible.
Do you have whiplash from your car accident?
People who experience whiplash may develop one or more of the following symptoms, usually within the first few days after the accident:
Neck pain and stiffness
Headaches
Pain in the shoulder or between the shoulder blades
Low back pain
Pain or numbness in the arm and/or hand
Dizziness
Ringing in the ears or blurred vision
Difficulty concentrating or remembering
Irritability, sleep disturbances, fatigue
Diagnosis
Most whiplash injuries are due to damage to soft tissues such as the discs, muscles and ligaments. These cannot be seen on standard X-rays so your doctor may need to request other forms of scans such as CT or MRI.
How Physio Parramatta can help you:
In the past whiplash injuries were often treated by splinting the neck in a soft collar. However research shows early movement and treatment within your comfort levels leads to much faster and efficient recovery.
In the first 24 hours gentle active movement is encouraged. When you come for your initial appointment at Physio Parramatta, we will provide you with a series of exercises that you can do at home. An early return to work is encouraged, even if your doctor must prescribe some temporary modifications in your work situation.
Physio Parramatta has a proven and effective treatments for whiplash injuries including relieving headaches, using hands-on techniques to restore normal movement and relieve pain, exercises to regain normal strength and length of muscles, and massage to reduce muscle tension. We will also discuss and advise you on your gradual return to normal activity, exercise and work. A major focus of the treatment of whiplash associated disorders is specific exercises designed to restore muscle control and support around the neck whilst also improving postural control and preventing unnecessary postural strain.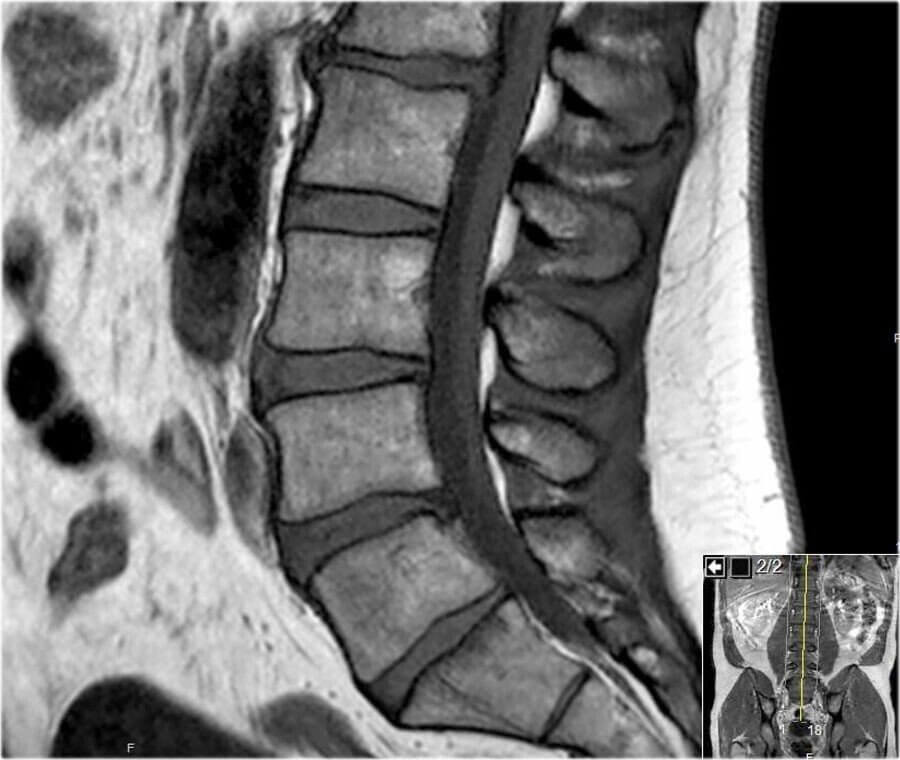 If you've had a motor vehicle accident and are currently suffering from symptoms, get in touch with Physiotherapy Professionals Parramatta. If you are unsure of the process or where to go, we can guide you through the process and direct you on the right path.
Contact Us:
Contact us today on 0479 080 800 to make a booking. Alternatively you can email us on [email protected] Our Physiotherapists are Medicare, NDIS, DVA and Work Cover approved, specialising in injury management and rehabilitation to get you back to full function.
Other Links:
CTP Insurance Physiotherapy Claims
What to do after a car accident
Physiotherapy After A Car Accident
I Was Injured in a Car Accident. Do I Need to see a Physio?
Car Accident Injury And Treatment
Car Accident Injuries & Treatment: What to Expect Physically After an Accident
Whiplash: What You Should Know About This Common Car Accident Injury