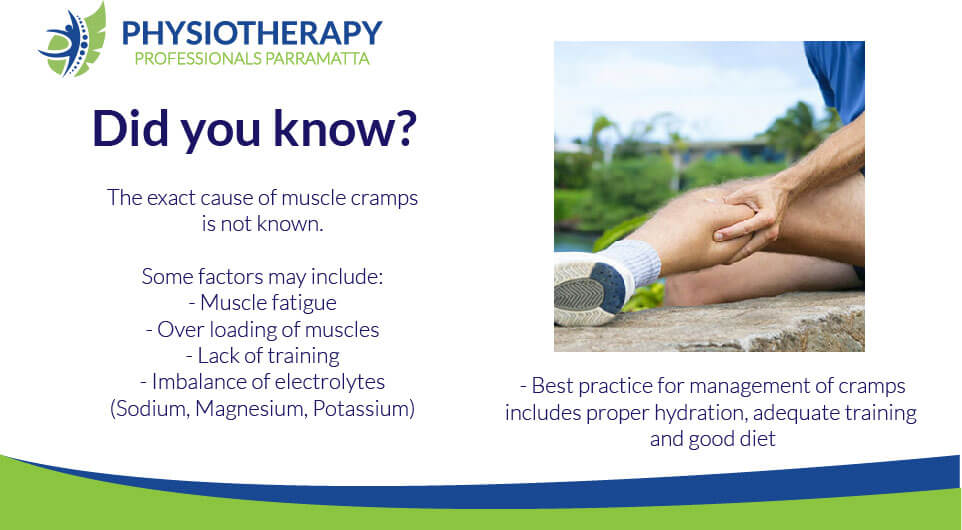 Muscle Cramps
Muscle Cramps
What are Muscle Cramps?
Muscle cramps are strong and can be very painful muscle contractions. These are usually involuntary contractions. We have no control over them. There are multiple theories about why we get cramps, but the scientific world is still trying to figure out this mystery.
There are a variety of types and causes of cramps. Cramps which occur during exercise, at rest, or at night, depending upon the exact cause. Dehydration is a common cause of cramps. Most cramps can be stopped if the muscle can be stretched.
In the mean time, if you do suffer from cramps, make sure you keep yourself well hydrated with the correct levels of electrolytes, avoid over training and give your body plenty of breaks in between training sessions.