Pre Employment Assessments Rydalmere
Who is it for?
Do you belong to an industry with high levels of workplace injury? It may be beneficial for you to arrange for your potential employees to undertake a pre-employment assessment, or job screen. Functional tests carried out by experienced Physiotherapists ensure that the employees physical capacities are suitable for the work environment.
Pre employment assessment, can assist the employer in deciding if a potential employee is the right fit for the job. Pre employment assessment provides information on an individual's physical strength, flexibility, and general fitness. What will a pre-employment assessment involve?
Type of assessment carried out depends on the position the employee had applied for. Generally it may include:
Posture and postural fatigue
Joint range of movement
Muscle flexibility
Stability of joints
Balance
Strength, endurance, and form with bending, lifting, reaching, squatting, stairs, ladders
Manual handling such as pushing and pulling
Cardiovascular fitness test such as a 3-min step up test
Our experienced work place injury Physiotherapists can carry out pre-employment assessments for many different companies and job descriptions. We can either come to you, or you can visit our clinic in Parramatta. Located walking distance from Harris Park and Parramatta train station. The assessment process takes about an hour. We will send out a written report after the assessment.
Your pre-employment assessment will vary depending on the job you are starting
Our assessors will work with your employer to make sure you are given an accurate assessment. Your assessment will be designed to replicate the physical demands of the activities you will be expected to carry out at work.
Basic parts of a pre-employment assessment often include:
A questionnaire about your medical history
Recording your height, weight and blood pressure
May include a grip strength test
Checking your movement and functional physical tests (including lifting, pushing or pulling objects and bending down)
We provide a priority service to the following areas:
Parramatta
Rydalmere
Ermington
Silverwater
Liverpool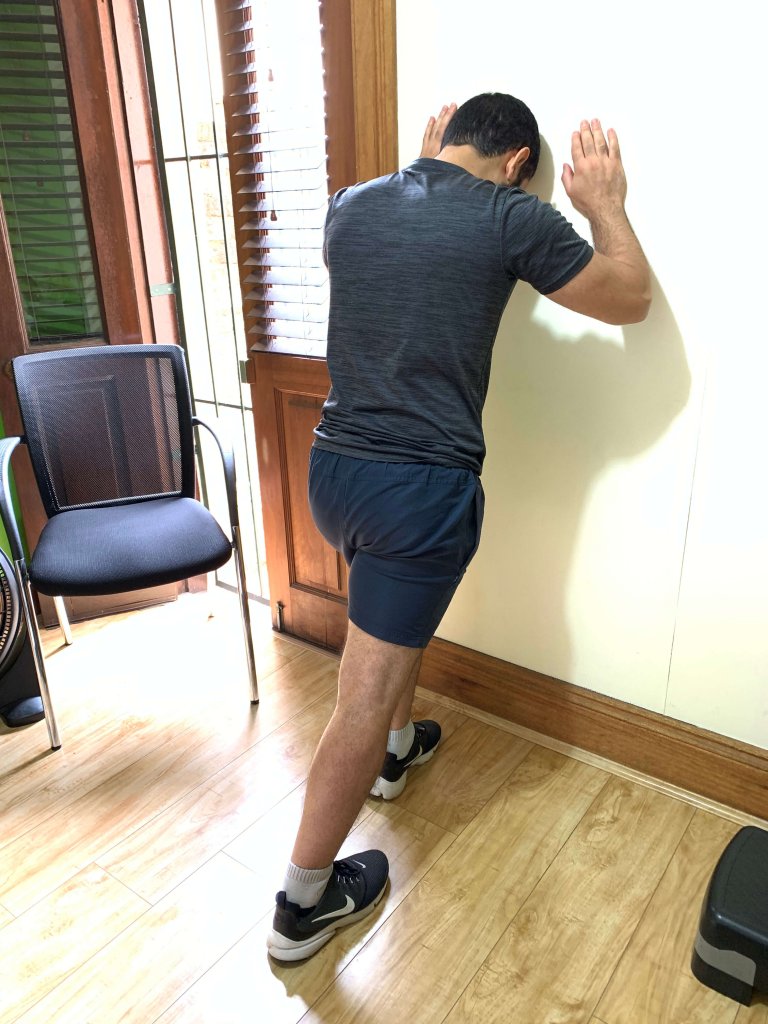 For further information, contact Physiotherapy Professionals Parramatta on 0479 080 800 or via email on

[email protected]